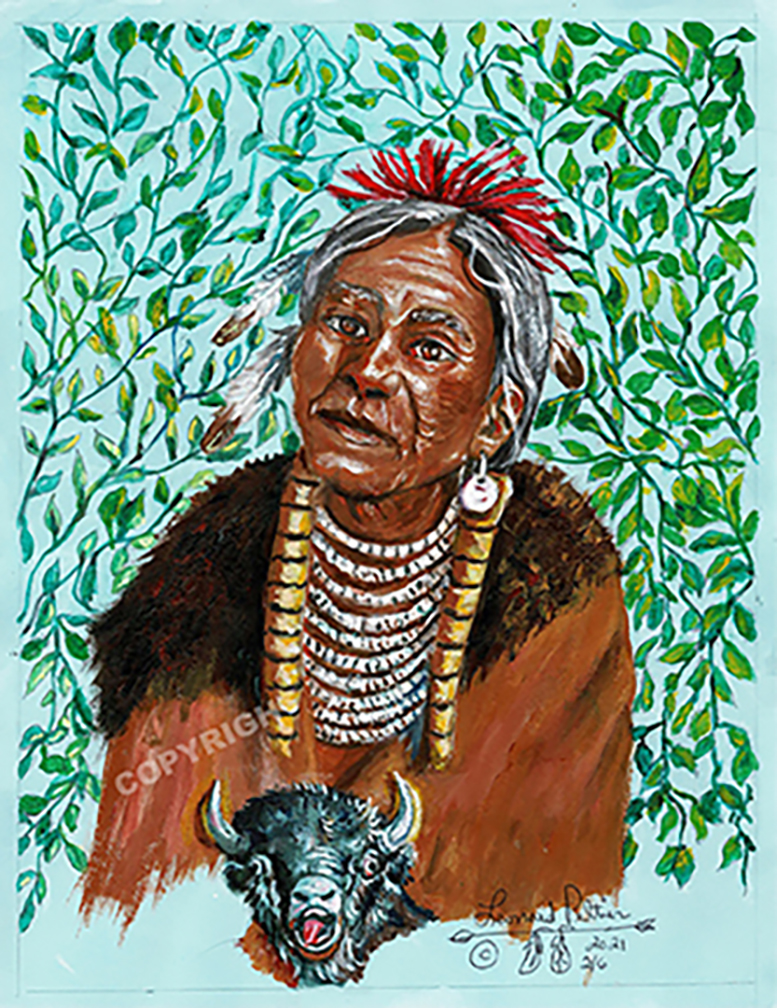 I Hear the Call of the Eagle

Framed and Matted 11" x 14"
$68.50


Framed and Matted 16" x 20"
$98.50

This is Leonard's pandemic piece.
He has said that it may be his last work.

Please let us know which piece you are ordering.
The "Donate" button does not allow us to enter details.
Meegwetch.